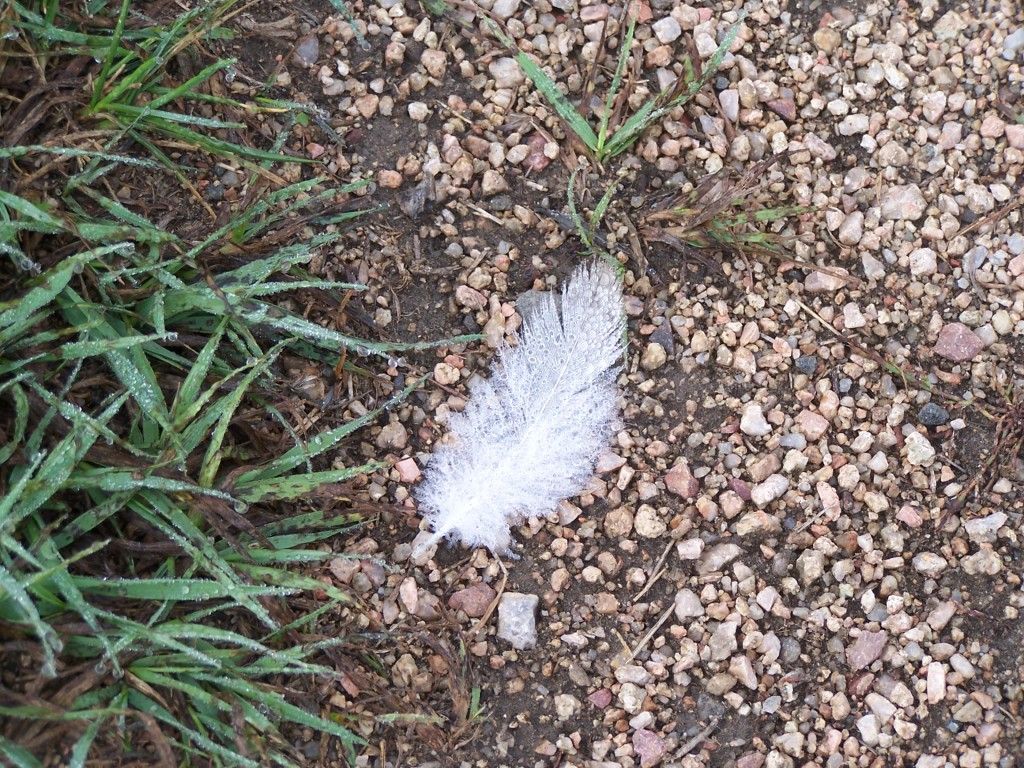 May your weekend be filled with
awe & wonder,
&
the magic of closer inspection.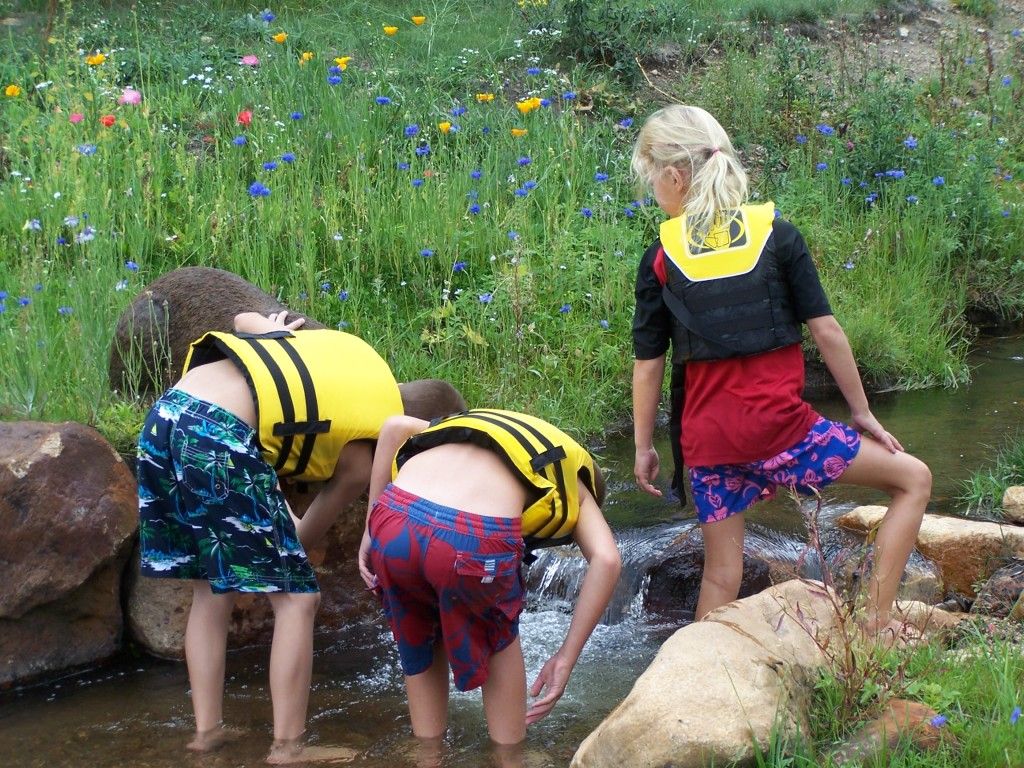 May there be plenty of time for
dew soaked tennies
&
aventure around every corner.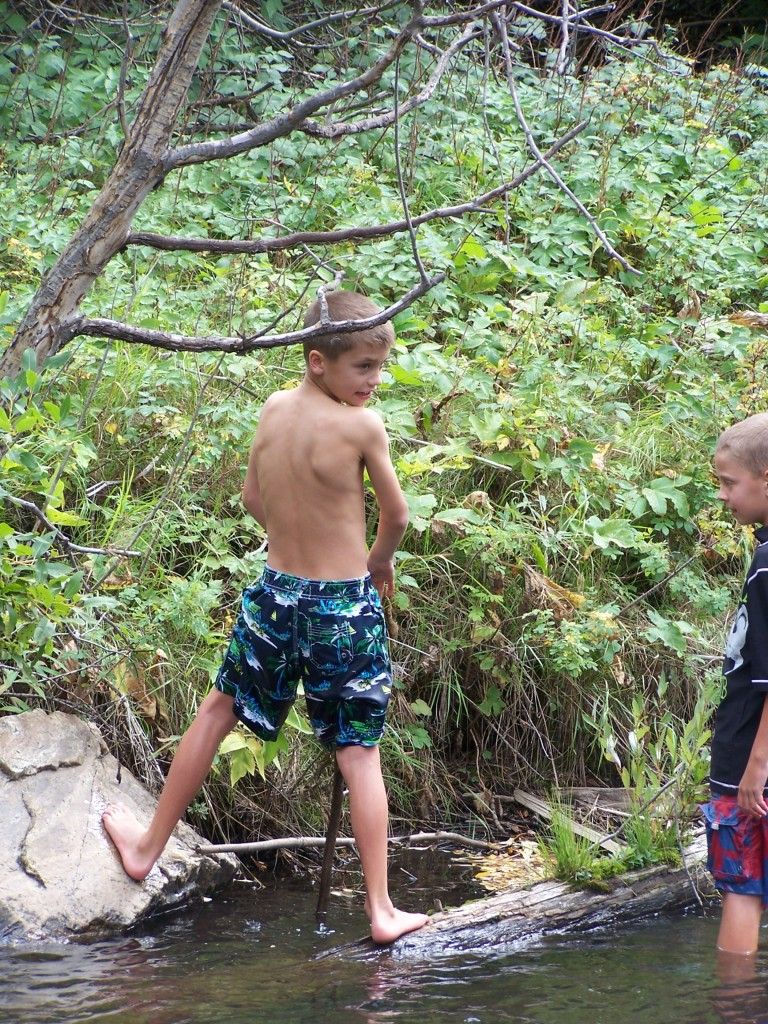 May you find respite from busyness,
a quiet spot where your soul can breathe deep,
&
linger long on the important things in life.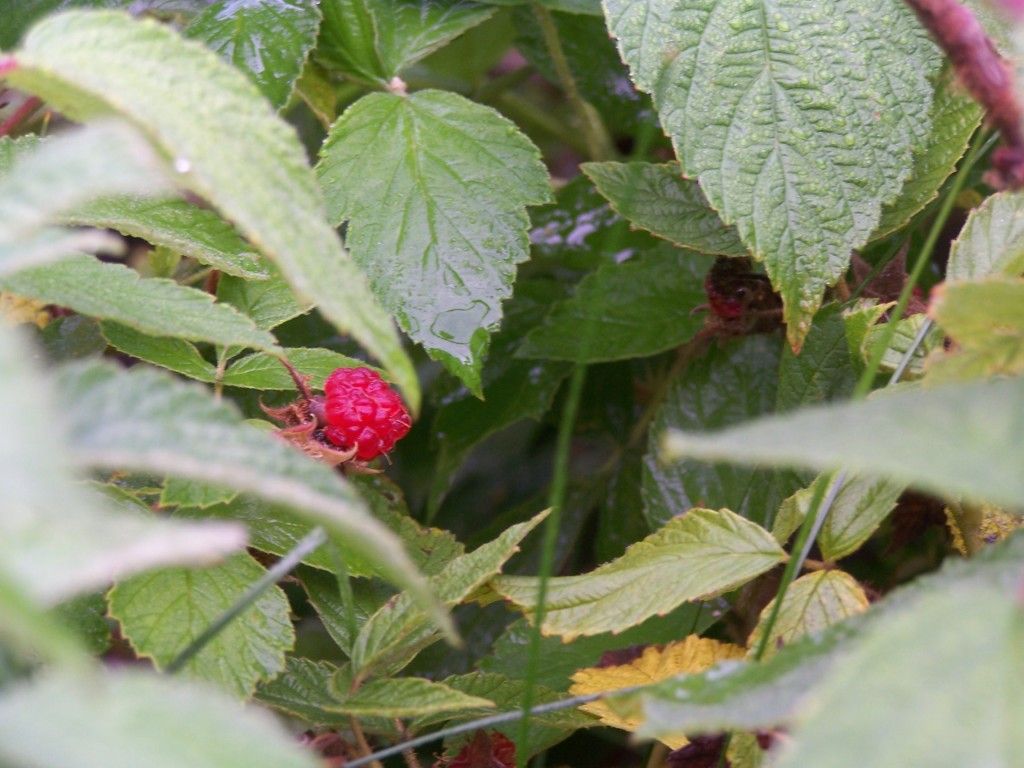 May you fully appreciate all these things
for what they truly are -
holy, ordinary, amazing grace...

Blessings to you, sweet friends
{K}