This past week was Homecoming week at school.
Our kids attend a Christian school - one school, three campuses.
That means every campus
had specially themed days for every day of the week, i.e.
'school colors day', or 'retro day', or 'surf and ski day'... you get the picture.
A different level of craziness was added to our house
as we searched out different costumes/outfits late at night,
all in the name of school spirit.
Our week culminated with a winning Homecoming game on Friday night,
of which I have no pictures because
we inadvertently ended up sitting in the student section
and were forced to watch the back sides of all the students
because for some unknown reason,
all of them stand for the majority of the game.
I had a great view of some really blinged out jean pockets.
Nice.
Saturday was the official Homecoming banquet
where the kids got dressed up & headed out
as couples or groups
& had a nice dinner
& then went to a fun center until the wee hours of the morning.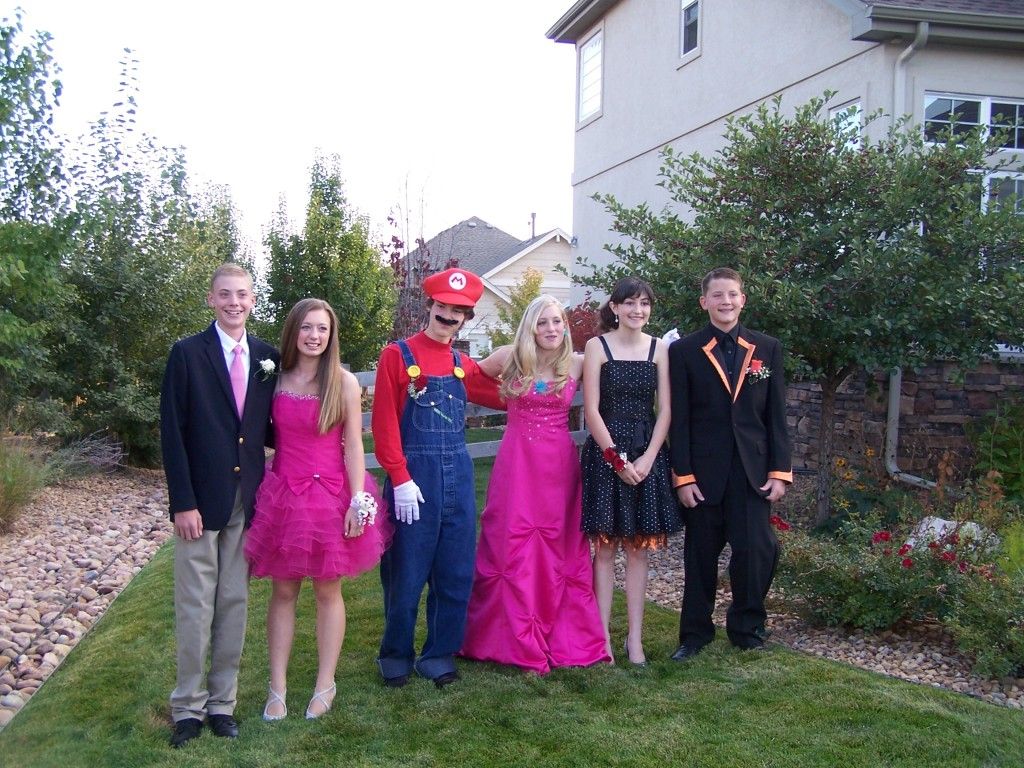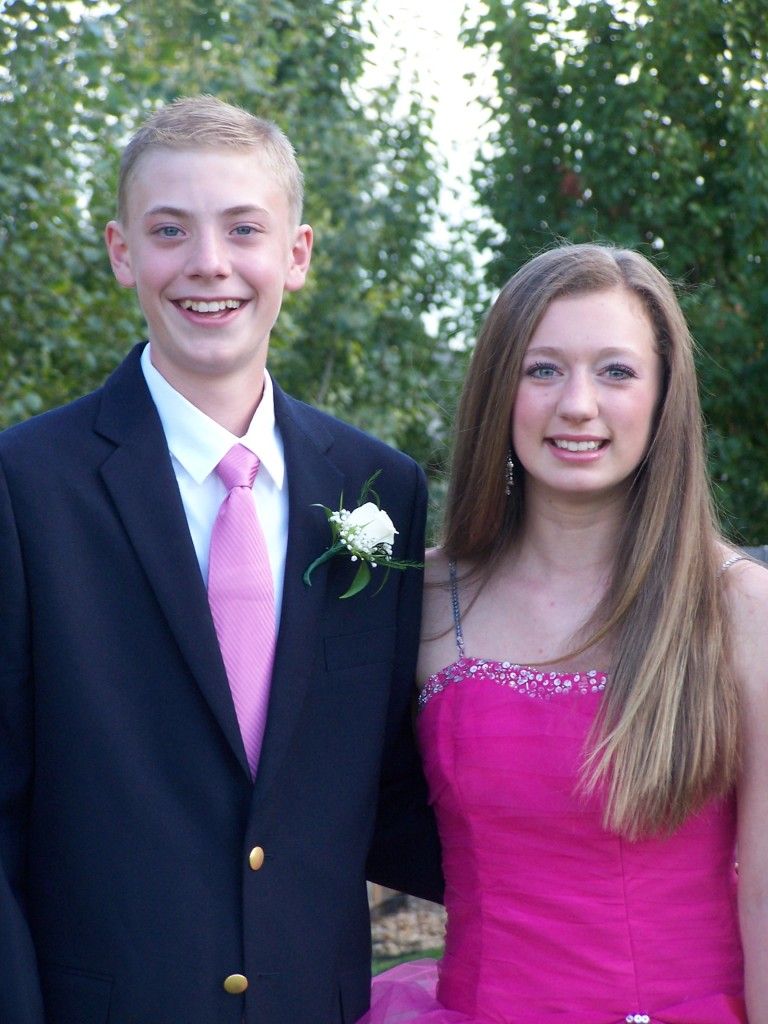 This is Mykenna & Luke.
They have been best friends since kindergarten
and when Homecoming was announced, Luke knew immediately who he would ask to be his date.
The theme for the banquet was 'famous couples or groups' - they went as Ken and Barbie.
They have a unique friendship,
one that we admire and approve of.
We love her
& her sweet family
&
are happy that they like to spend time together as friends.


On another note,
I went to the library the other day.
Seems like I have a little something for cookbooks.
I could sit and read through them for hours.
I think the thing I miss the most about
not being home all day, now that I am working full time,
is time in my kitchen.
Lord, I love to be in there puttering and
mixing and measuring and making dishes
that put smiles on their faces.
I have plans to put together a cookbook of my own one day.
One day...
I took the hound dog out for an early run this morning.
It was beautiful.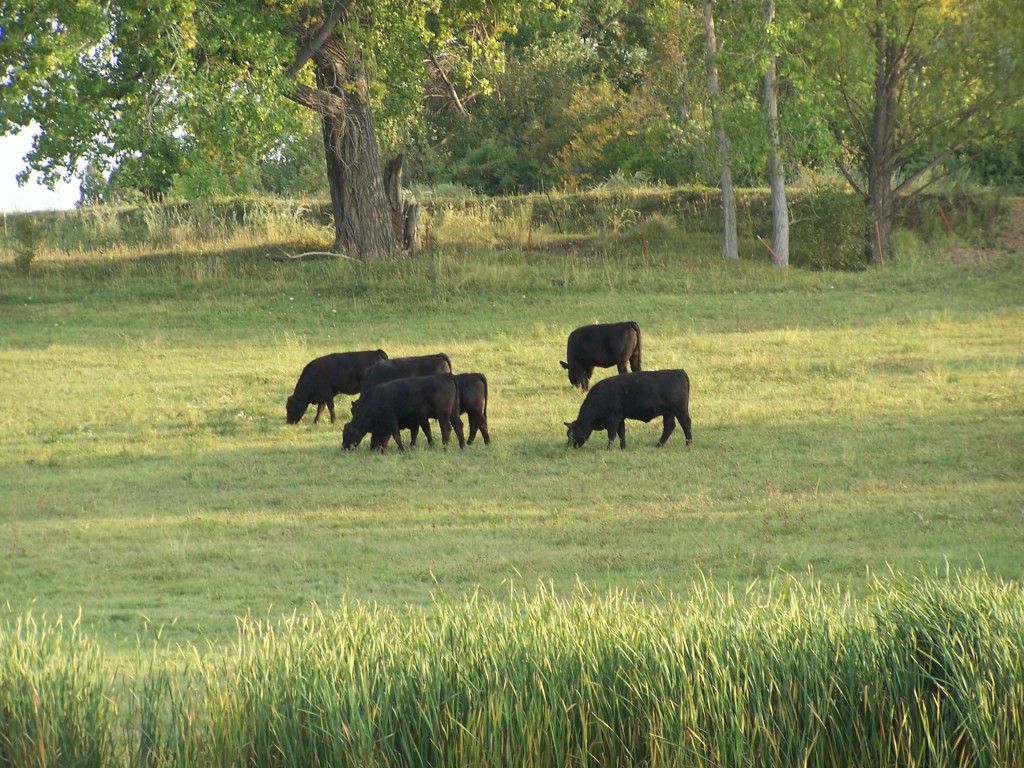 It was so very tranquil
&
just what I needed
to clear my mind &
get myself ready for
another
busy
week.
Blessings,
{K}