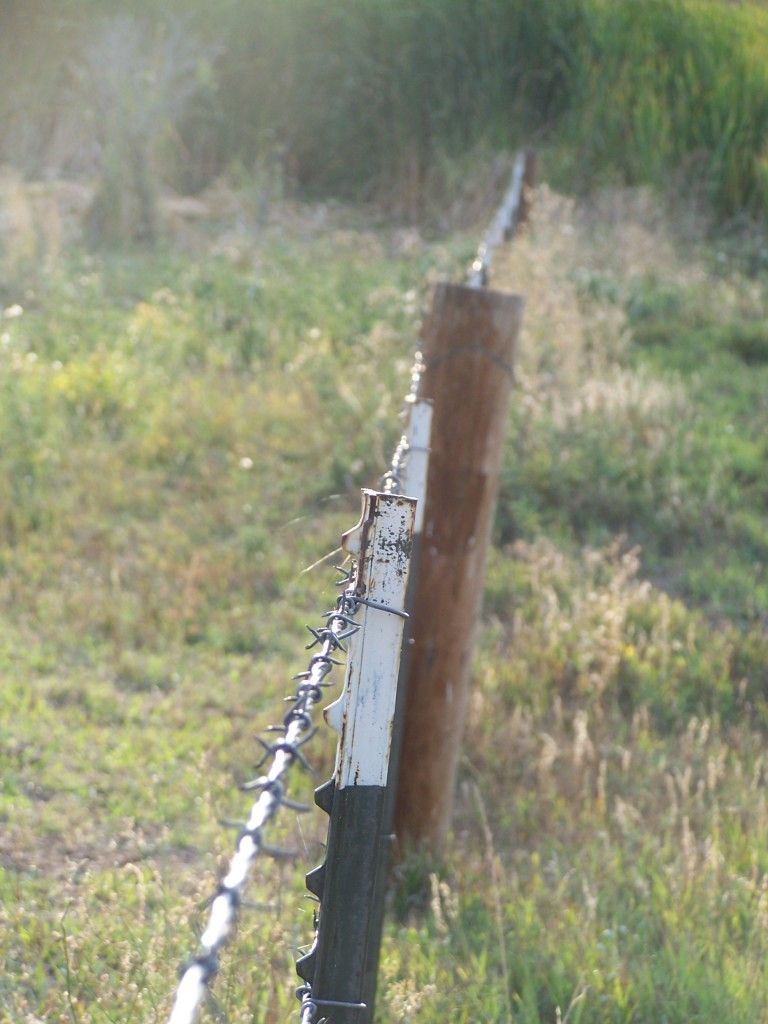 May your weekend be filled with
long walks and sunshine on your shoulders.
May leaves crunch all colorful under toasty boots.
May the orangiest pumpkins grace your porch
and friends grace your table.
May the Throne of Heaven smile down on you,
soothe your weariness,
quiet your fretfulness,
and let you be easy for just a moment.
May you find a spot to sit quiet,
just to hear His grace.
May you sit in great expectation
for the One
who is working out all things
for the good of those who love Him.
Blessings kindest friends...