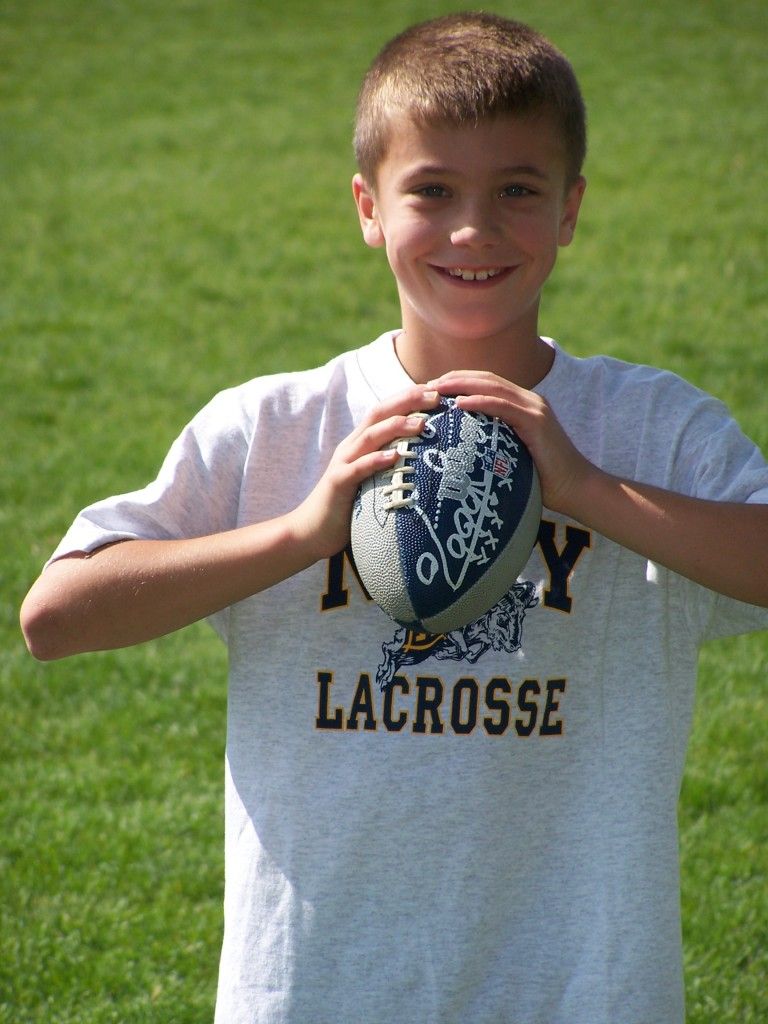 I just went upstairs
& kissed you for the last time
as an eight year old.
You can hardly wait for tomorrow,
though technically
"you will still be eight until 3:21 p.m."
Just in case I forgot?
You, Daniel,
are such a funny one.
You are emotional and enthusiastic and love life.
There is not much that you don't like to do.
You'll give almost anything a try... once.
You have a heart of gold & wear it right out on your sleeve.
You are respectful & kind & just
won an award at school that is a
testimony to your care & concern for others.
Way to go!!
Daddy & I are so very proud of you.
You drew a tough spot as the 'baby' in our family.
You spent the first couple of years
strapped in your car seat
being hauled
to every event and activity the older two had.
You get the most sleep of all of us
& yet you still appear to be allergic to mornings.
Your recent love of your history textbook
delights me to no end.
I love that you so enjoy being in the kitchen with me.
I love that you love Wranglers & boots as much as your dad.
I love that you love Jesus.
Happiest birthday to you, Big D!!
We all love the stuffins out of you!!