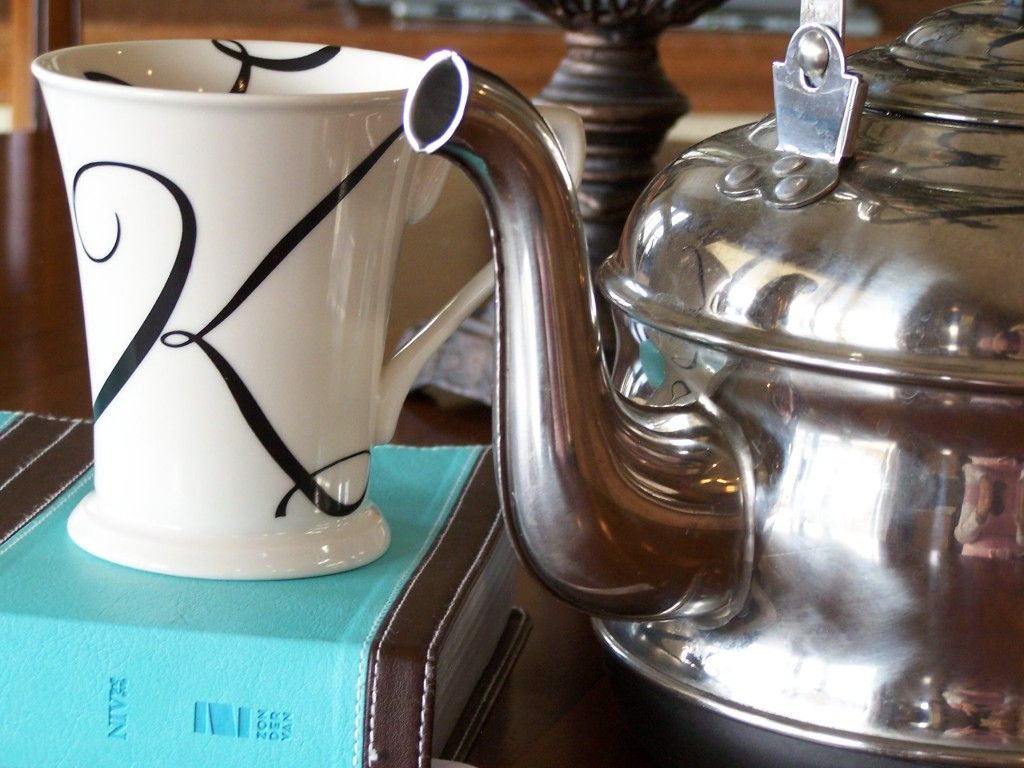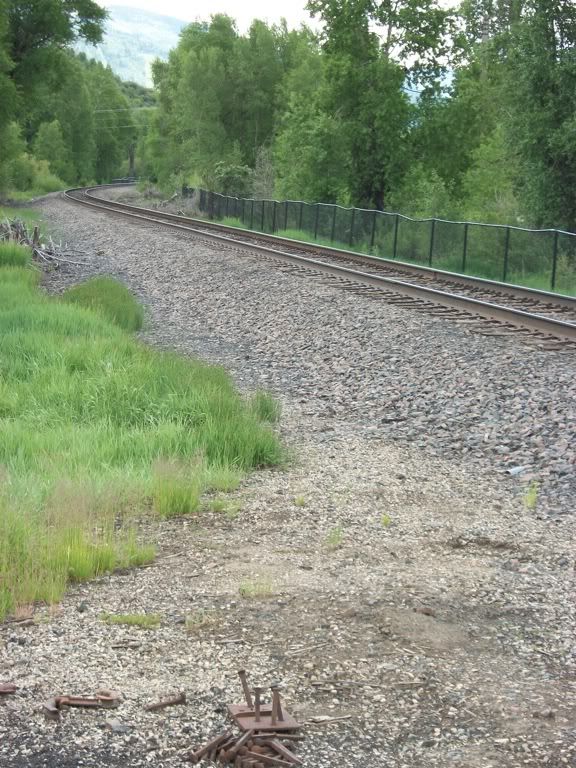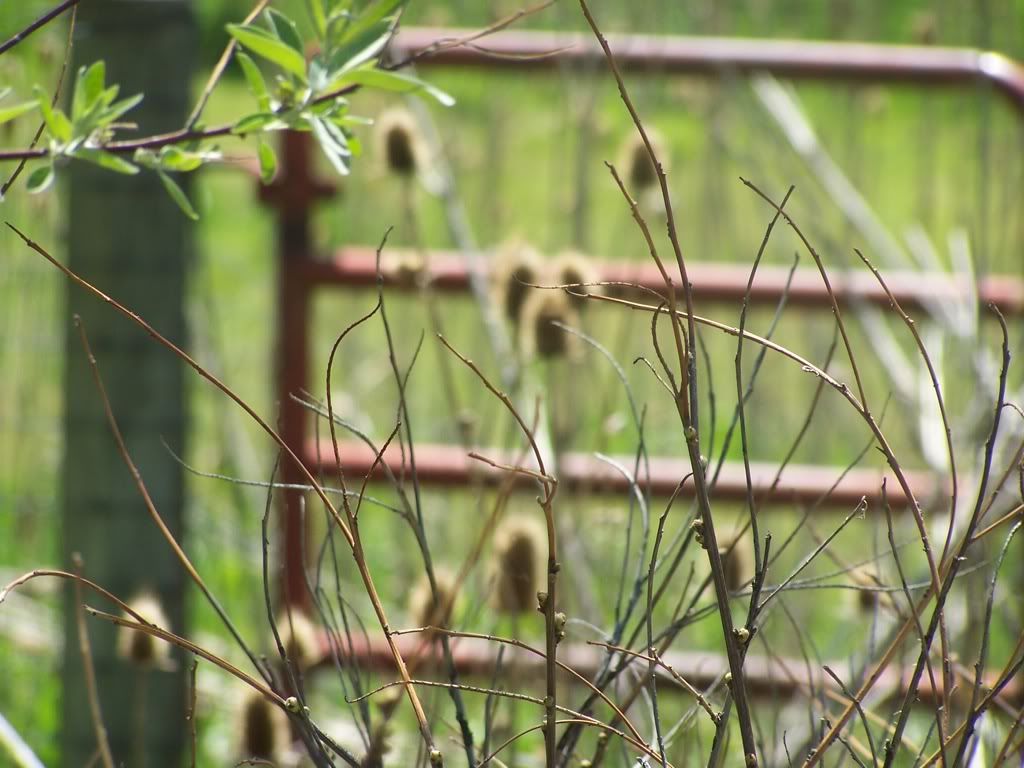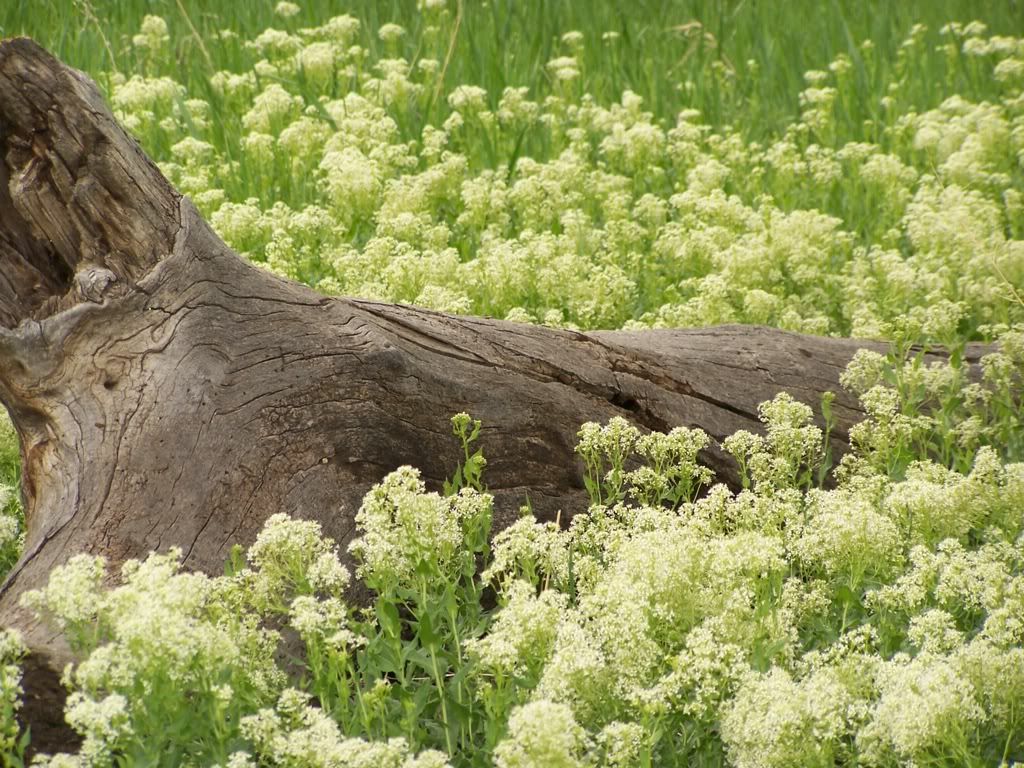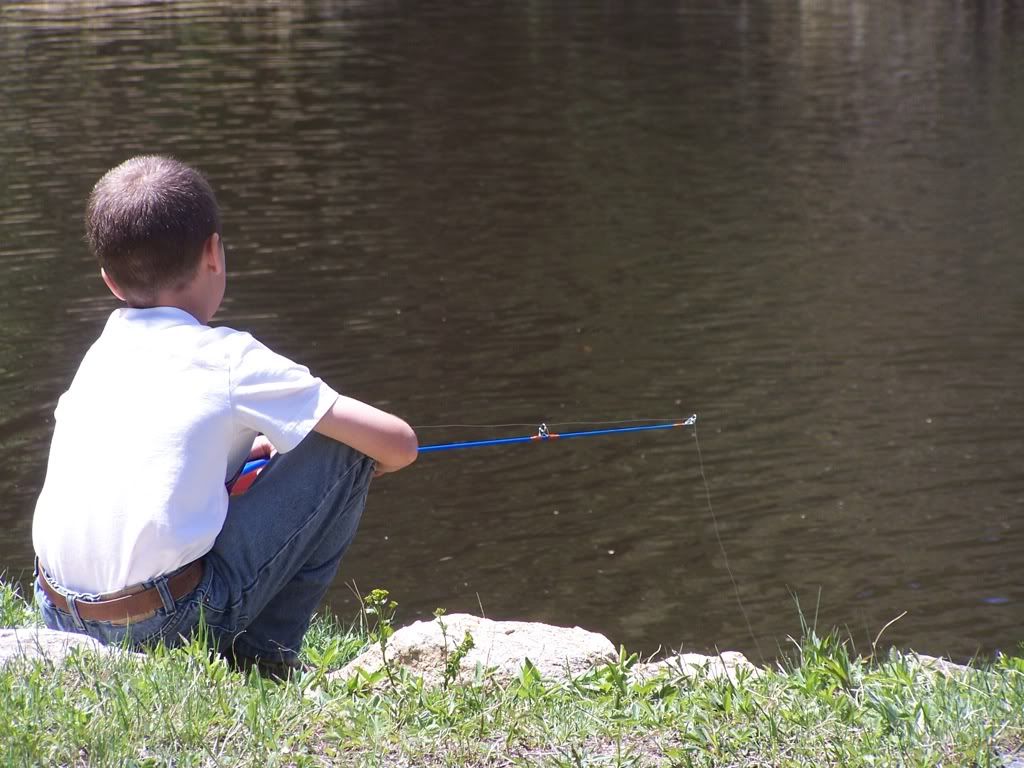 May your weekend
be filled with slow starts,
quiet moments,
and glimpses of glory.
May you linger long over ground beans,
connect with those you hold dear,
& find a trail that leads to adventure.
May troubles and disappointments roll right off you.
May joy abide in you.
May peace be your companion.
May you savor the last full summer weekend
and linger in her fading light.
Sweet blessings to you,
my friend.