The Olympics went out with a bang, no?
I've never been a big fan of
the closing ceremonies,
they are usually from a culture I cannot relate to or appreciate.
London's closing ceremonies weren't
an exception to all things of
Olympic wierdness,
but I reasoned that at least I could understand
the lyrics of the songs,
and therefore I liked them better than most others.
And speaking of music,
I was shocked to see the current state of George Michael.
Goodness,
time has not been good to that man.
VERY SAD.
While the Olympics were actually on,
I was most interested in the swimming
and gymnastics,
but definitely not the men's synchronized diving.
Synchronized diving??
Men's??
Really??
When did that sad event become Olympic?
Have I been living under a rock?
Well,
at least I had my own little version of the Olympics around here.
I didn't have to pay out the wazz
for plane fare,
converge with thousands to get the best seat,
or
buy cheesy souvenirs that will collect dust
in a box for the next 30 years.
I had front row seats to the most exciting events and got some great shots
of my favorite athletes...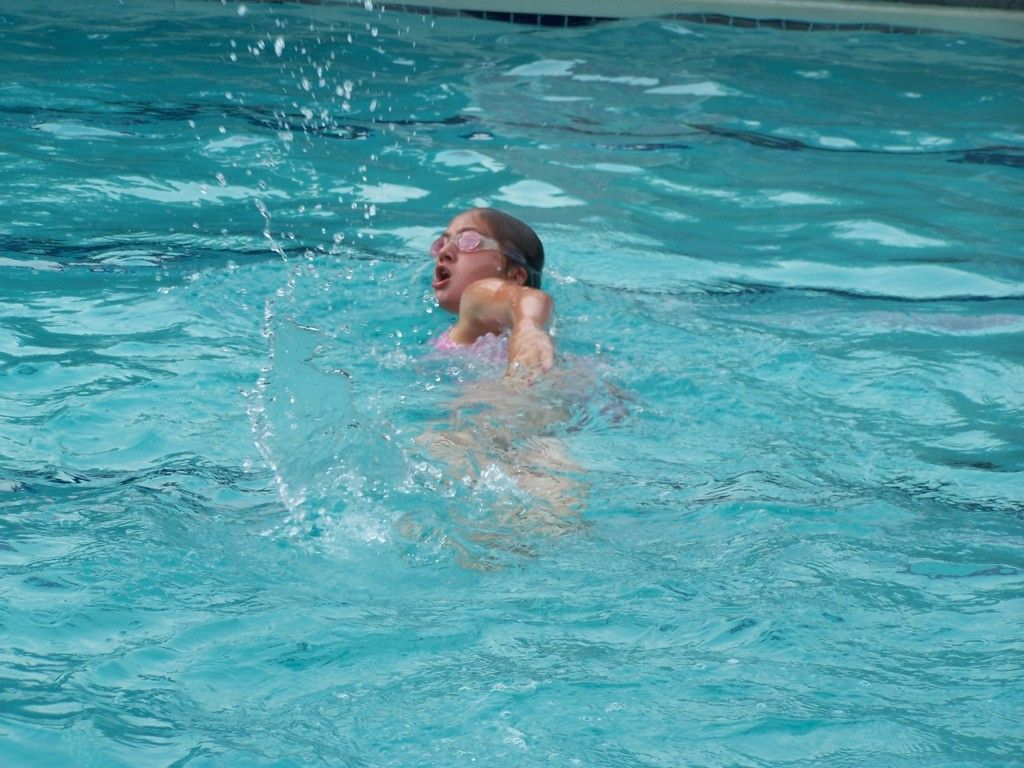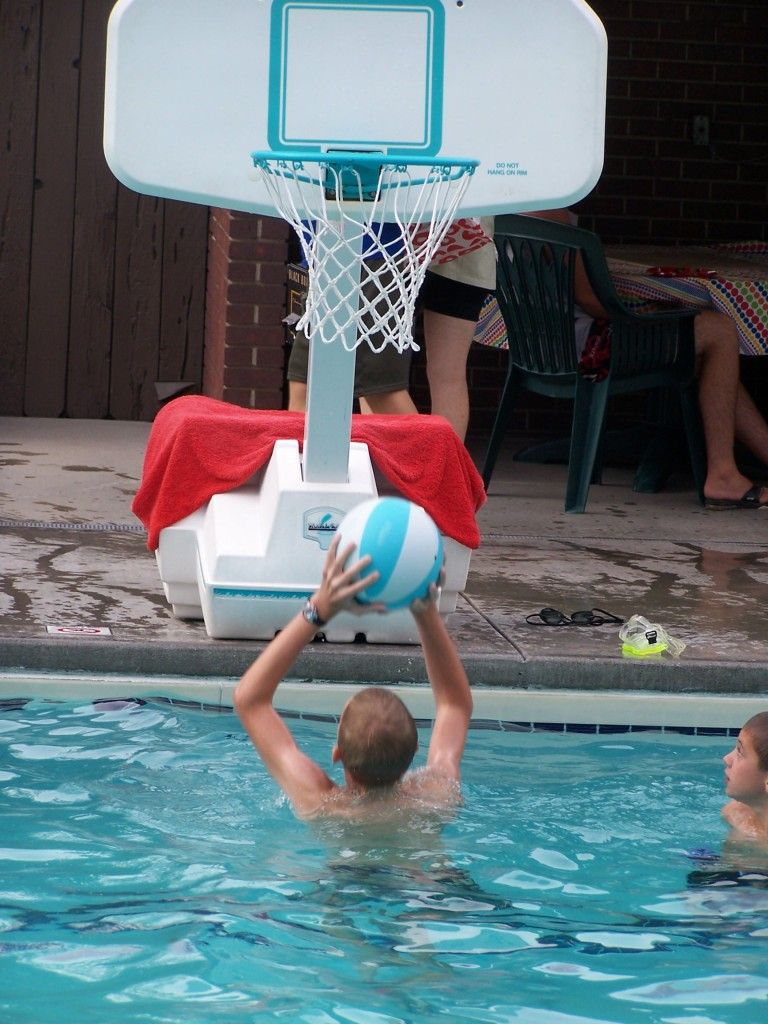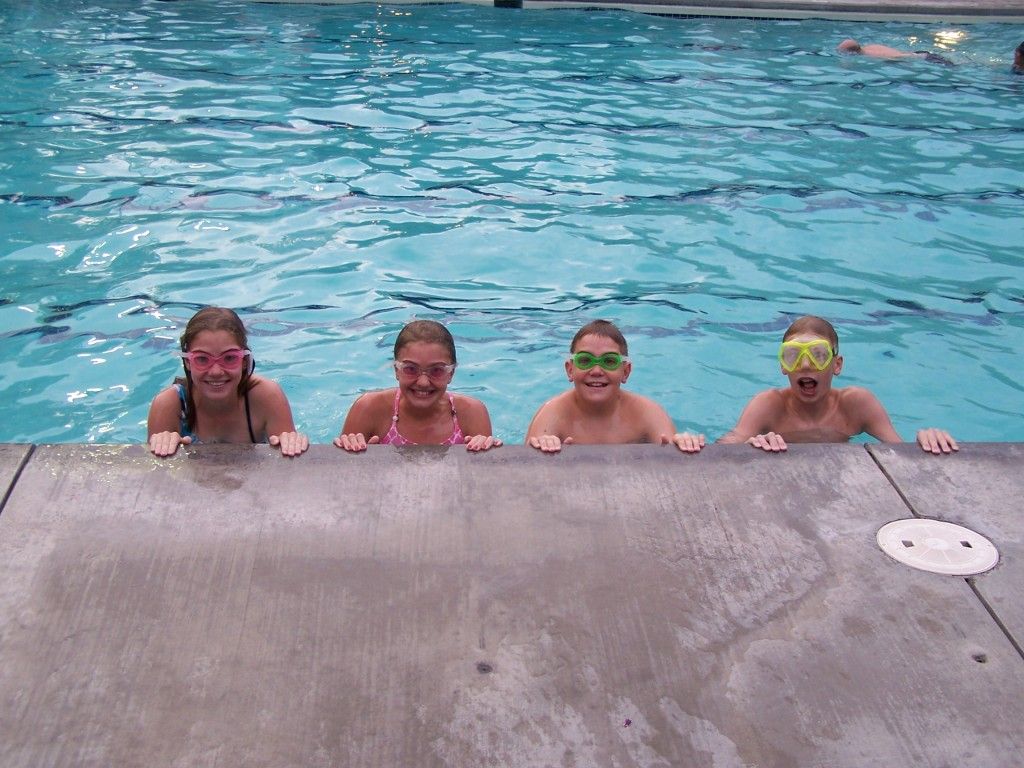 While there were no fancy prizes given out
{just cheers from mom and dad}
they're all gold medal winners in my book!

Blessings,
{K}